Get More..
Statistics
---
Total online: 1
Guests: 1
Users: 0
Thought of the Day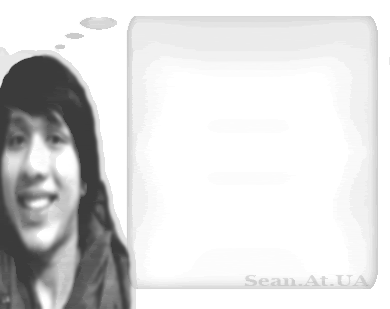 You can navigate this site via the "Contents" Link-dropper on the top left.

My neighbors(left and right) shifted out. Now thieves are targeting their houses and mine. They broke-in several times. Few shoes were stolen, car-box money gone, and recently, my window forced open. Luckily, the house and car keys which were accessible are not taken .: S God is good!

Sean At UA Presents
'ExperiMentalism'
Loads within 1.5 minutes. Please wait.