Not too long ago, I submitted my beatbox freestyle video (below) to MTV BestShowEver.

[Link source: http://www.youtube.com/watch?v=ZkfbMiz6_Jw ]


Actually, the video length was 1 minute 30 seconds, but it was cut down to 1 minute for faster streaming purposes.
Apparently, this video was selected for the title "Best Video of the Week". In return, I won a limited edition Swatch watch with exclusive two years warranty. I was told that this watch model is not purchasable in any retail outlets.


My first-time having an authentic-brand watch.



My first Swatch ever.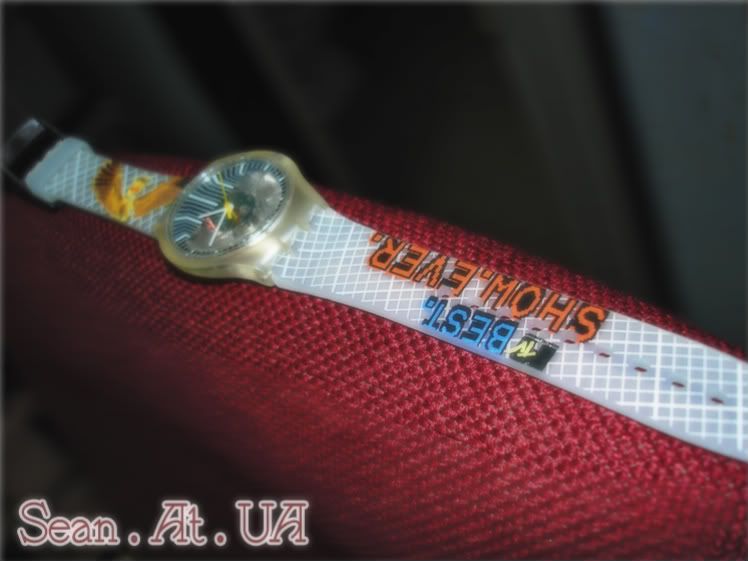 Close-up shot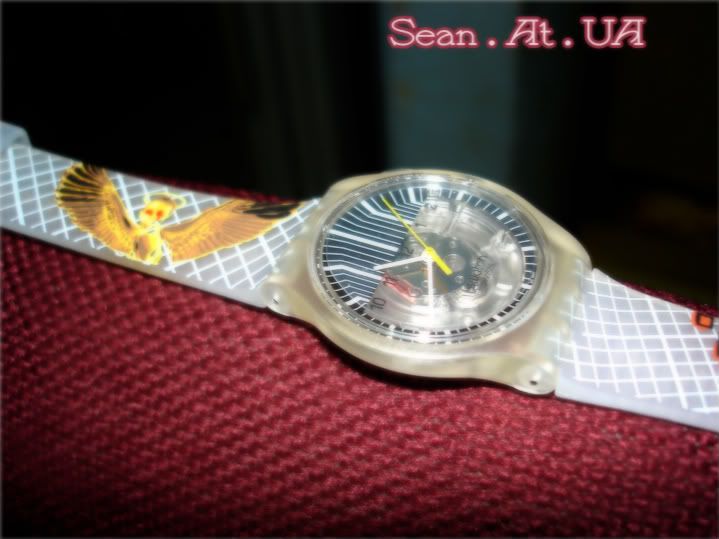 Find more of these pictures in my photo album.

>Back to TOP