Nuffnang Music Bash 2009 is not an event to be missed.

Why? You stand a chance to win these great prizes.




Click HERE to find out how you can participate.
Now here is my entry submission for The Most Creative Blog Post Contest. :P
As a celebrity. I have my own style and vibe when it comes to appearances. However, I have to admit, the hair was influenced by Jared Leto .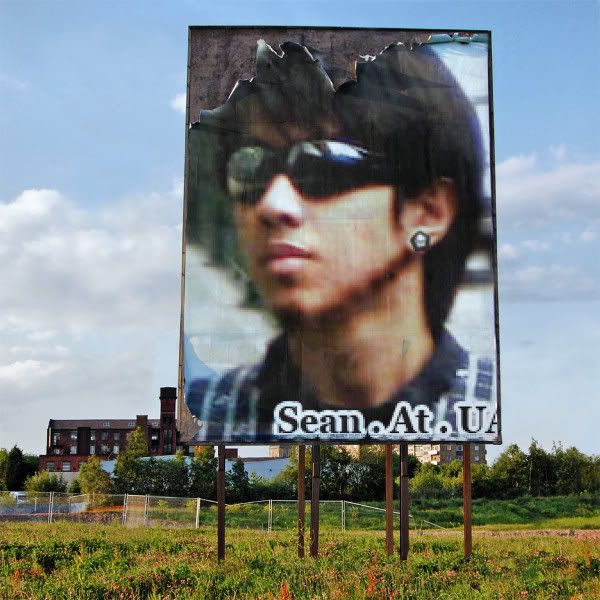 The treatment I desire, if I were a celebrity is to be conferred with the title Dato' by the Prime Minister of Malaysia after having all the Laws in Malaysia tailored to give me the privilege of marrying no more than 10 wives and having a pension of RM3 Million every week for supporting the local act. Every post I make in Innit, the top post within 10 minutes. Nuffnang will have contest for bloggers to impersonate me instead.LOL.
How my life would be if i were a celebrity? Everywhere I go, fans will queue up to get my signature autograph. The queue line will be longer than the Q-line outside Louis Vuitton during the Malaysia's MegaSales season.
Inspired fans will find a healthy addiction in expressing themselves via MUSIC INSTEAD of doing DRUGS or other CRIME-related activities.
Technically, my expertise areas in music are raw acoustic guitar with mouth beatbox. Here is the video I made for this contest. I hope you'll enjoy it. :D