4 April 2009
Yesterday, I went to NuffNang's 2nd Annual Anniversary Celebration: NuffNang Music Bash 2009 powered by Maxis Broadband. Initially, when I got the free invites for two person, I was very excited. I just know I have to go because I already FFK, the previous two invitations from NuffNang on Digi Blogger's Meet and Kakiis Nite Out. Before the event, my car broke down and so had to exert lots of energy on rigorous car-pushing at the hot sweaty afternoon. : /
Anyway, the theme last night was Music Celebrity. My fashion was more on hip-hop.



The Blogger Band is quite good. Like their rendition on Howie Day's collide.



The MC, Liang is really enthusiastic and skillful in conducting the event. Thumbs up for his professionalism.



The DJ was superb when he started pumping up the tracks after the official closing of the event agendas.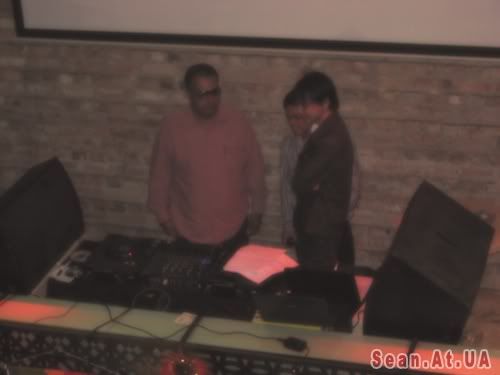 Here is the winner of the best impersonator. Julian Hopkins as Bob Marley.



Lady Gaga is cool too.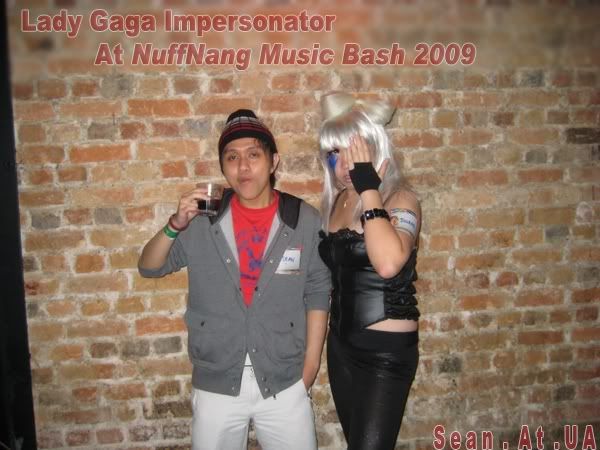 After looking at the photos, I kind of feel like the event is like cosplay except in different context. Overall, the food and drinks, games, crowd and prize-giveaway sessions are good. Congratulations to NuffNang on their successful 2 Years. However, honestly, I was not really enjoying the event last night, my camera casing went missing suddenly and I was feeling tired after doing final year project and car-pushing. I do apologize if I do appear arrogant to anyone or uninterested to communicate.