3 October 2008. It was my holiday. I visited Genting Highlands with my family and relatives. In total, there were five of us traveling, in a car. I have not been there since the year 2005 and thus, was pretty excited.
The weather was fine, snapped a picture of the beautiful clear sky.

Before we reached there, we stopped by Gotong Jaya for lunch. Then, we headed to find a parking spot in Genting Highlands First World hotel. Within 20 minutes, we got our car parked. It was unlike, the previous bad experience I had with my dad; scouting approximately 1 hour for a legal parking spot.
The basement parking led us into the First World Hotel Lobby. Here is a photo of me in the first world hotel lobby.

I begged to differ when my ex-gf told me how good looking I was four years ago. It was my struggles with self-esteem because I had been abused by unkind comments and remarks by people in my high school then. Anyway, it's okay, I'm so over it.
First time glancing at this photo made my inner voice shouted "Damn! You should be a male model!" ;)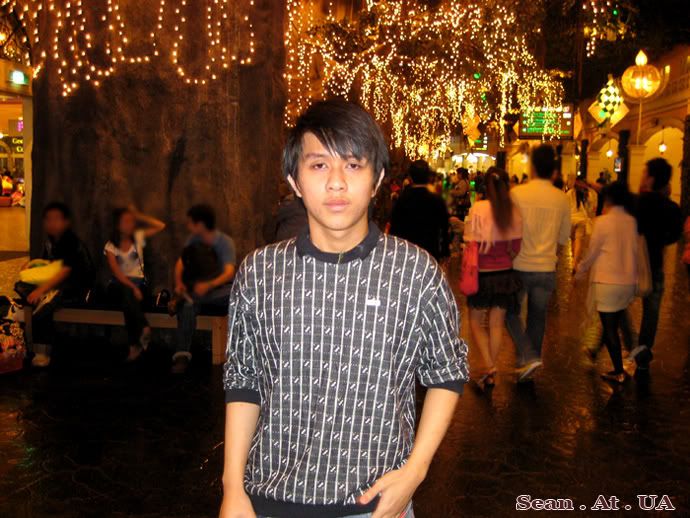 Enough of narcissism. I walked further in the complex and found myself in First World Plaza.
Then, these two landmark statues caught my eyes.

Replica of Oscar award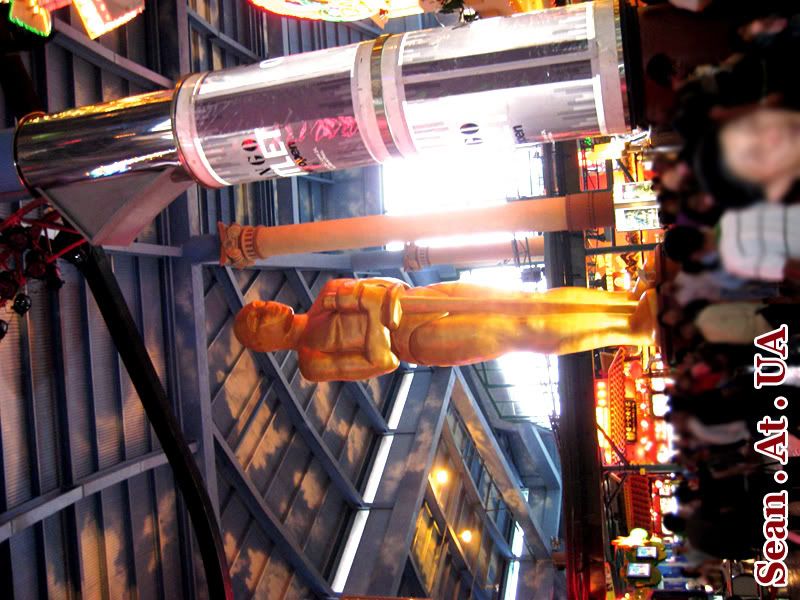 It was getting warm inside so went outside to feel the chilling air breeze.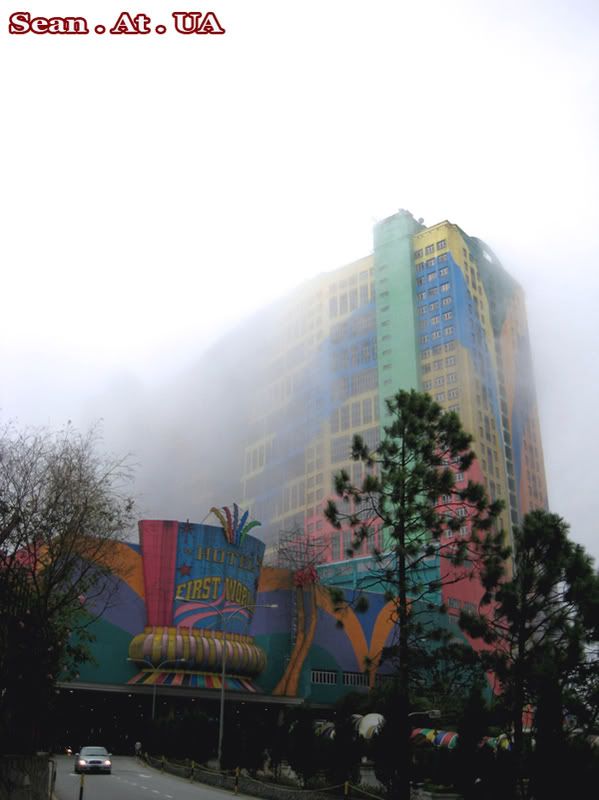 Puzzled with directions to get back into the plaza

Next, I went with into Ripley Robert's archive with my bro'.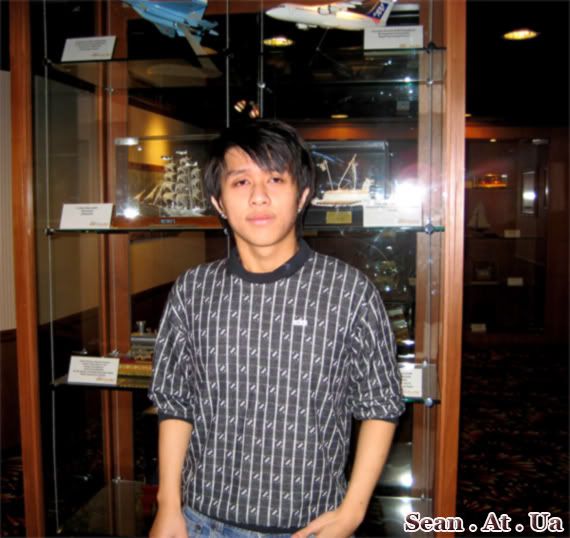 It was an extremely interesting place to explore. I watched the video documentary of Robert Ripley's history. The video stressed that he was a wealthy man during his time who owned a big mansion. He traveled a lot (like a KennySia blogger? LOL!) and along the way, Ripley encountered many bizarre and unique stuff. Alas, his homies regards his told stories and experiences as lies. He was nicknamed "The World Biggest Liar". As a result, Robert Ripley began bringing back evidences which are now even displayed publicly in the archives.
I began looking around. Saw a real mummified falcon.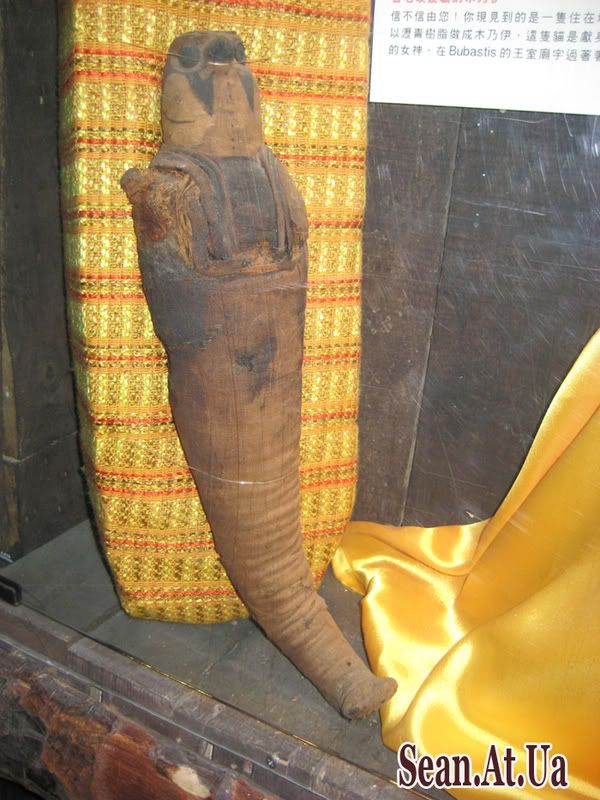 Then there was these wooden idols. Touch it and you will get pregnant. Believe it or not?

I touched it and REALLY got 'pregnant' after my dinner. As I strolled along, I saw portrays and replicates of remarkable individuals who were unique physically.
This was a photo taken in the early days. The guy was born with a real unicorn-like thorn on his head. (Must be damn 'horny')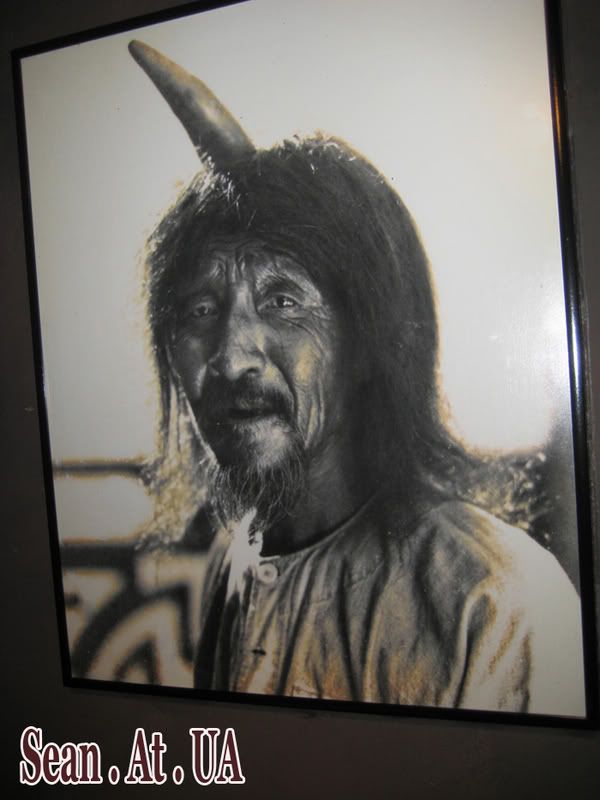 Then there is this Chinese guy. According to Ripley's he was born with a blue face. (Sure watch a lot of blue movie)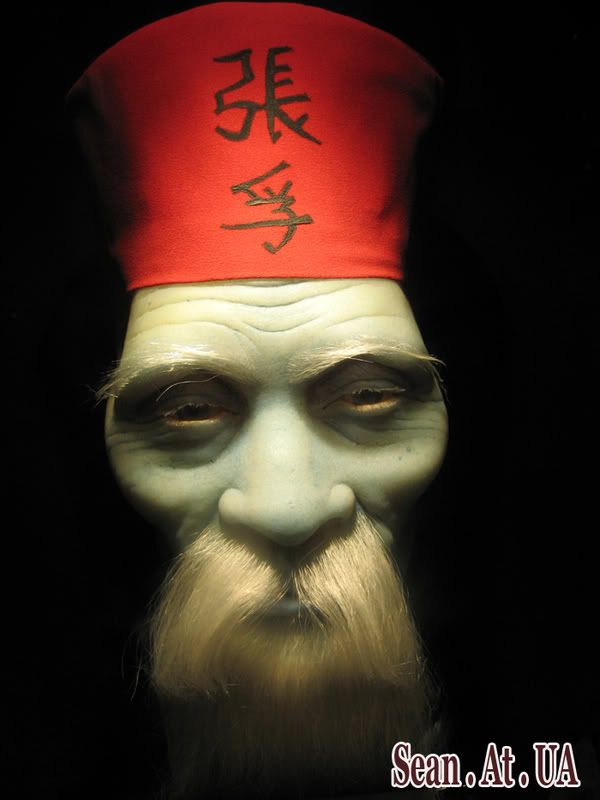 If I'm right, this guy installed an artificial golden nose when he lost his actual ones in a war.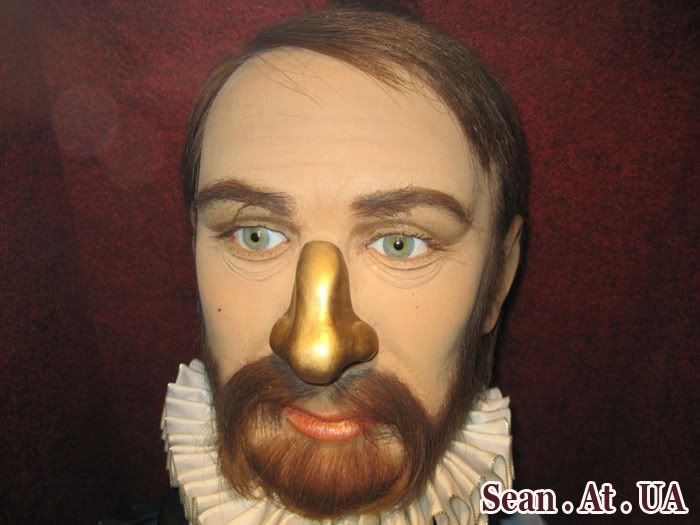 Looks like your grandparents golden tooth is incomparable to this one. LOL!
Some the artworks were remarkable. For instance, this real turtle shell with real artistic portray carvings.


Also, saw other bizarre creature like this mummified mythical fish, hybrid of a monkey and mermaid.


I think this place is like 10 times more interesting than the national museum. Actually, there are more of these pictures. Visit my photo album to see more.

After that, I did some pondering on Ivan the Terrible's protective deeds. It freaked me out at the thought of it.