Check out my pictures and videos! :D
Here are some photos taken(not official ones), there are plenty more other photos posted in my FaceBook.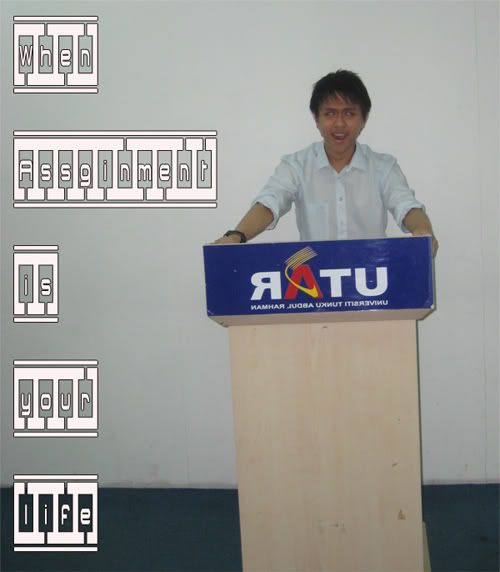 This photo editing was done by my course mate , Kenny Eng KS. Really good editing skill. Almost as good as the official ones. He's also the guy who lend me his laptop for 1 semester to do my Final Year Project! THanks alot!

... Read more »